Beds, Mirrors and Dressing Mirrors
Unique hand sculptured mirrors and beds from solid elm, oak, beech and ash.
I can make you a specific mirror from a variety of feature wood, frame styles and sizes.
Wall hung, free standing, chevalier, floor standing.
Please contact me for a quote.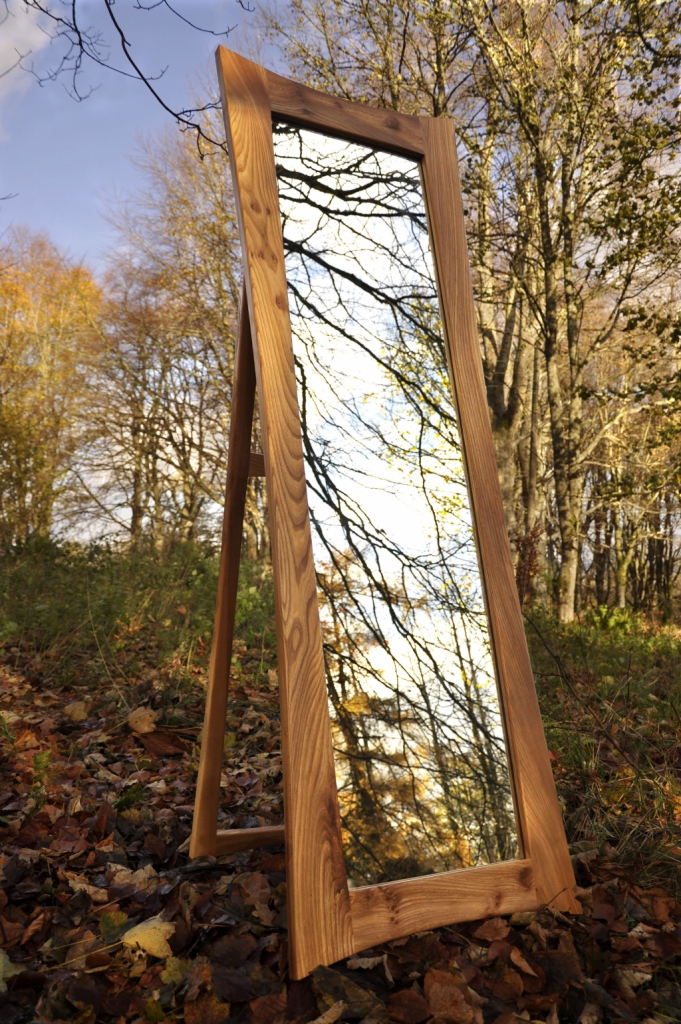 This generously proportioned dressing mirror is 620mm wide and stands 1900mm high
It is in stock, costing £393 plus delivery.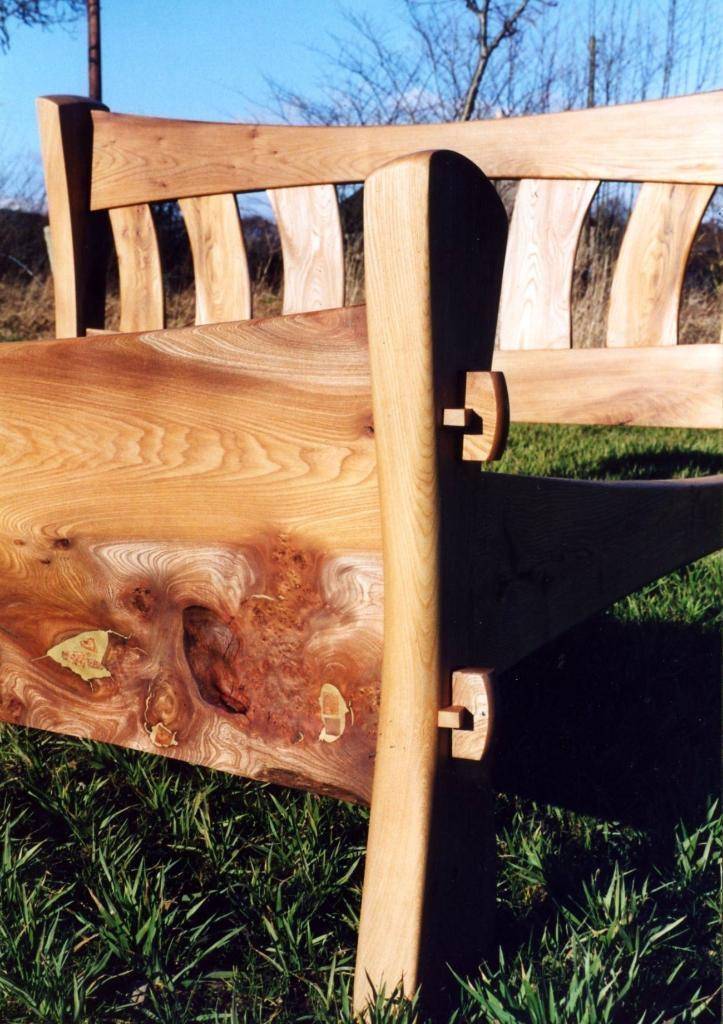 One of many highly individual beds, this one has under bed storage added to it.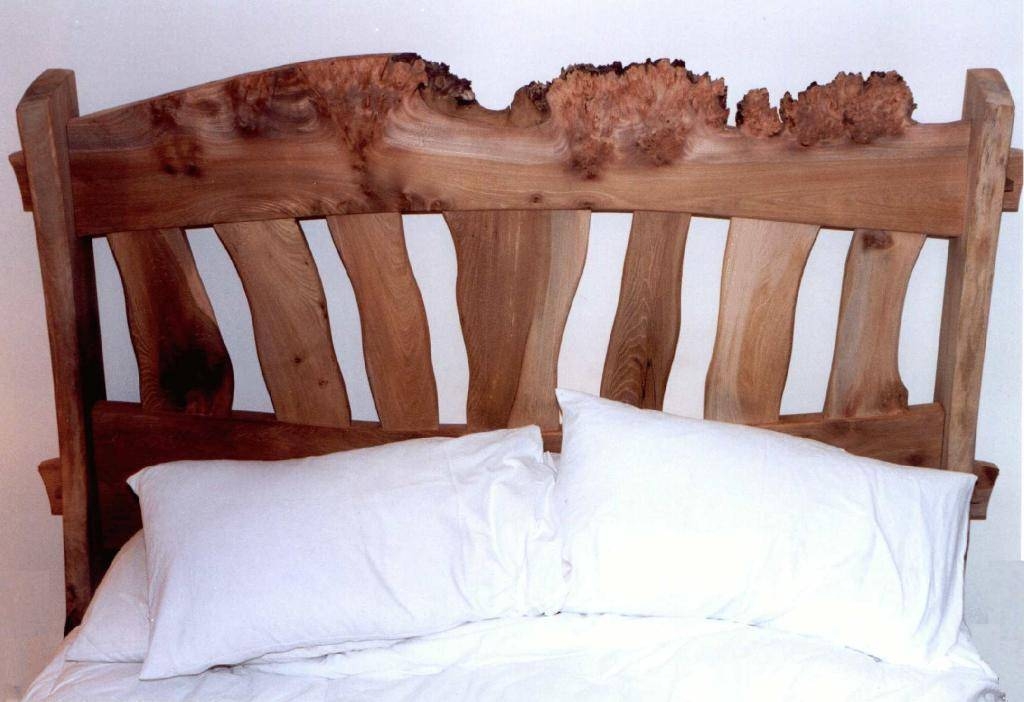 Here is an elm headboard.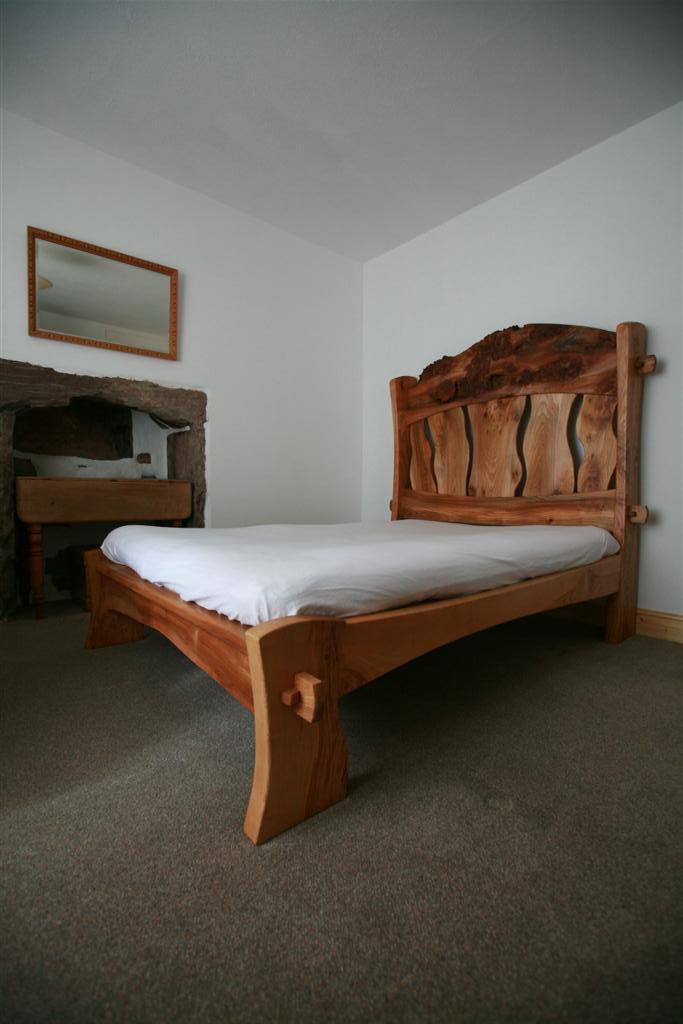 There is no footboard on this sculptured ash and elm bed.